Az Alkmaar player Myron Boadu has admitted an offer to join Arsenal in 2016. He said that it was a tempting offer but he decided to remain with his club. He said that it was a tough decision to take and that he decided that it was not the right moment for him to make the move.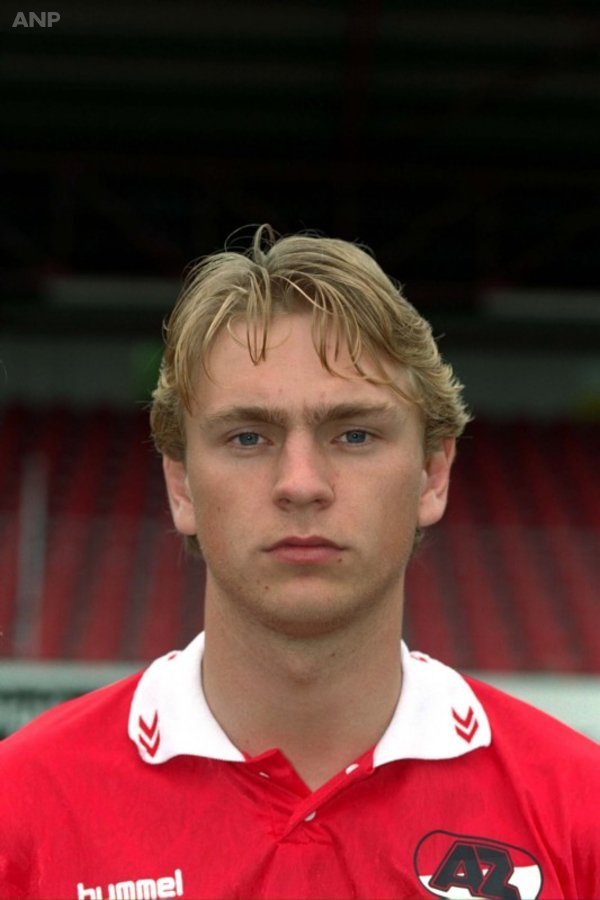 Myron Boadu is considered as one of the hot prospects of Dutch football and has made a strong start to the current season scoring three goals in four appearances for his club AZ Alkmaar. He said that he is feeling really good and that he wants to continue improving his game.
He said that he is surrounded with some good players and that they all support him.
He said that his career might have been different if he accepted the offer of Arsenal and moved to the Premier League back in 2016. He said that it was a difficult decision to take as this might have impacted his career. He said that Arsenal is one of the biggest clubs in the world and that could have given a boost to his career.
At the same time, he does not know whether he would have been able to play in the first team. He said that with AZ Alkmaar he is playing with the first team in the Dutch league and that this might not have been the case with Arsenal where he might have been playing with the youth players.
He said that at the moment he wants to focus on his football with AZ Alkmaar and make sure that he progresses as a player. He admitted that he is still young and that he still has a lot to learn. He said that he wants to score more goals and also help his teammate scores more.