Premier League side Southampton are reportedly interested in AZ Alkmaar star Ridgeciano Haps.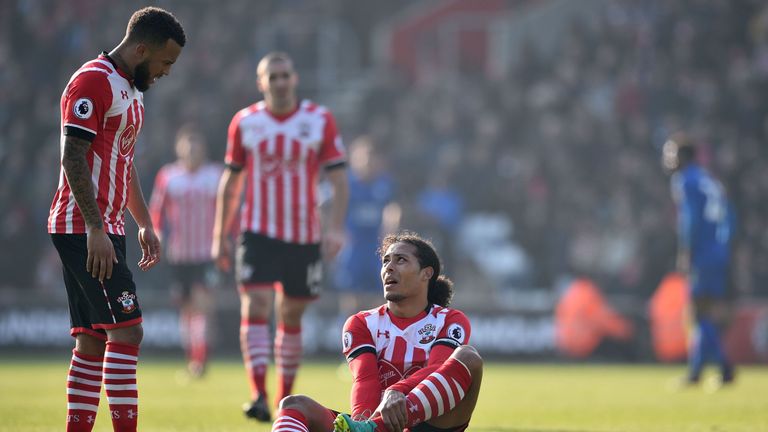 Southampton have always managed their transfer policies seemingly well but it seems they bit more than they can chew this season as they fell off their high horse in the league.
There are widespread rumours that Ryan Bertrand could exit the side this summer as interests in him rises. Chelsea are leading the pack to sign the Three Lions star from St Mary' Stadium. The Saints are already preparing the AZ Alkmaar star as his replacement.
The 23-year old Haps has played 30 games in the Eredivisie this term so Claude Puel feels he is ripe for the role.
L'Equipe claims same Southampton want to get Toulose striker Martin Braithwaite this summer. The 25-year old scored 11 goals in 34 Ligue 1 games but the Dane is being chased by the Saints and the Hammers. He would cost £8 million but the French side want to keep him. The Dane might be positively predisposed to a Premier League side though. Continue reading →