Manchester United has a lot of connections with the Dutch football and it continues through the presence of goalkeeper Sergio Romero. Despite being an Argentine, the 31-year-old made his name in European football with AZ Alkmaar. He played under the team constructed by Louis van Gaal and ended up winning the Dutch Eredivisie title in 2009. Even though he has not been able to win any league title since making the move to Manchester United in 2015, the 31-year-old has lifted a whole host of cup titles like the FA Cup, Europa League, and the League Cup.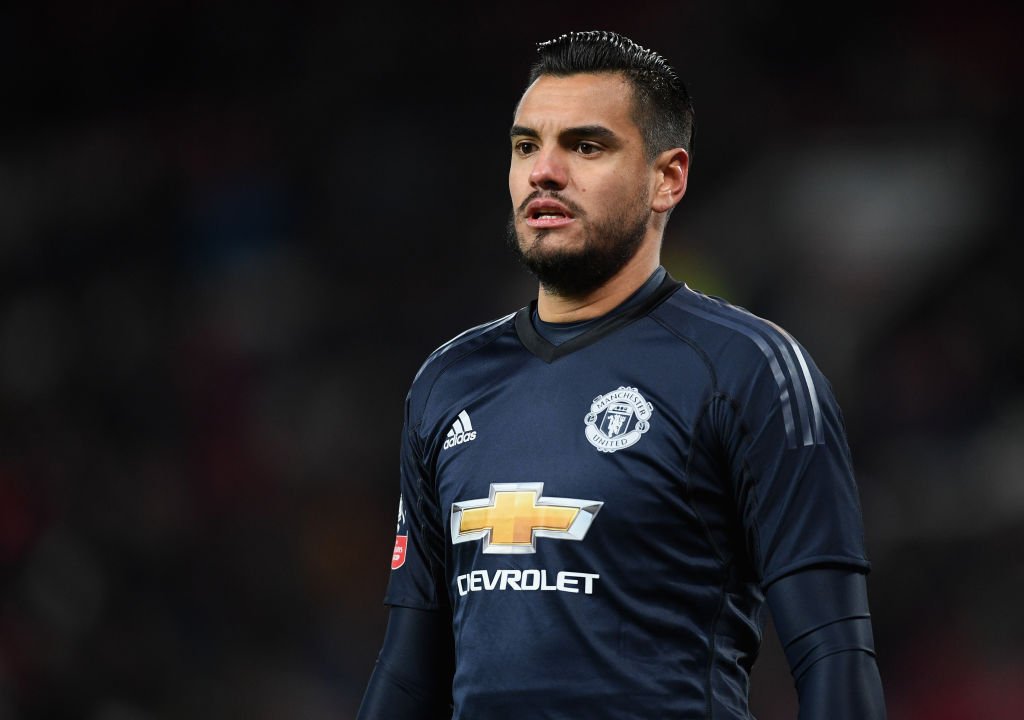 Romero was one of the highly talented Argentine goalkeepers coming through the ranks during the early part of the century. He only played a few games for his first professional club – Racing Club – before AZ Alkmaar spotted him in 2007. He spent four years with AZ Alkmaar and made it 90 appearances – more than any other team in his career.
His spell with the Dutch club helped him establish as a top name in the Argentine team. Romero has set a record when it comes to the most number of appearances by a goalkeeper for the Argentina national team and it currently stands at 94. He says that his time with AZ Alkmaar was quite memorable and he decided to move to the Dutch club only because of Spanish-speaking players.
"I naturally was attracted a bit more to the Spanish-speaking players. I had a special click with Graziano Pellè, who I still speak to this day. But I also found it excellent with the Dutch-speaking players. My mutual rivalry with Pellè was very big we tried to continually win over each other. You also noticed that in general. Everyone wanted to get better and better," said the Manchester United goalkeeper, who featured in 10 games across all competitions last season.