There are reports in the Dutch press that Southampton player Jordy Clasie might be making a move to Eredivisie side AZ Alkmaar. Since his arrival in England, the player has not had the best of seasons and had to spend last season on loan at Feyenoord.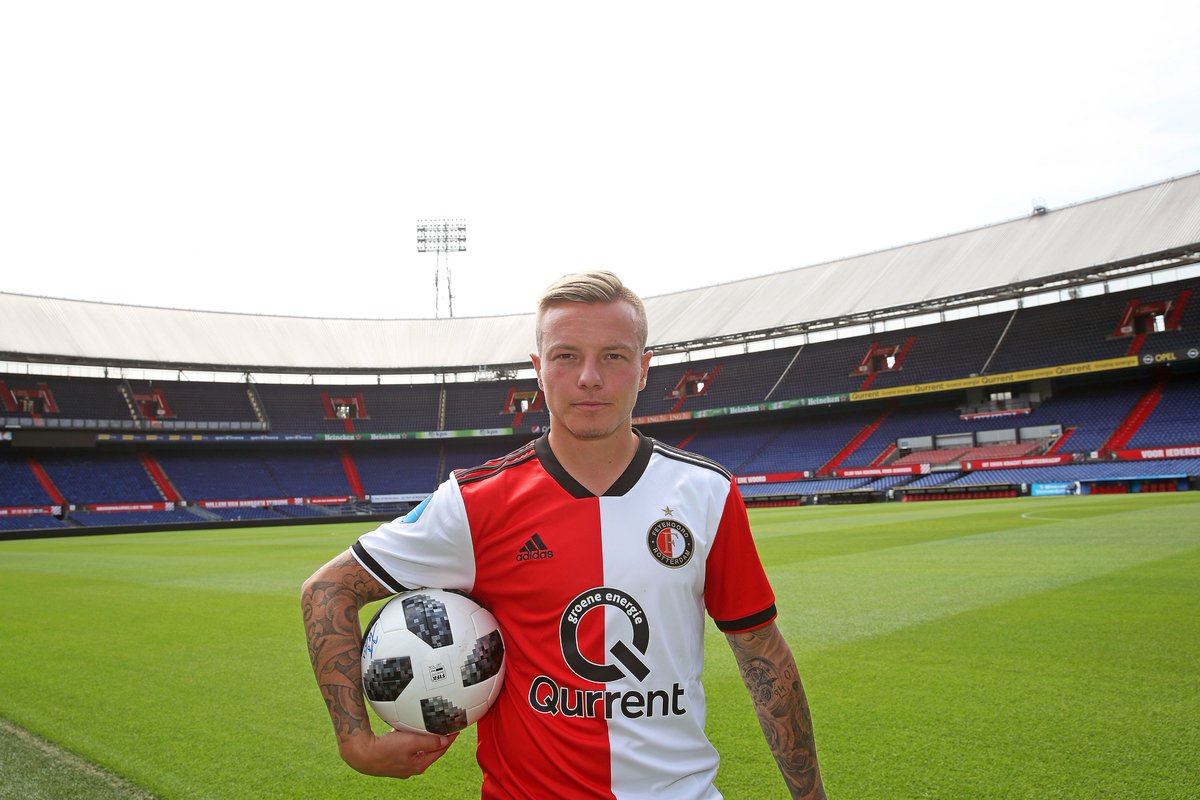 It is believed that both Southampton, as well as the player, is open to a move and it is very unlikely that we will be seeing Jordy Clasie in England next season.
The player who is currently 27 years old said that it is important for him to be playing regularly and that there are many clubs that have made inquiries about his availability. He said that he will take some time to analyze all the offers that come his way and want to take the best decision for his career.
Jordy Clasie said that he came to England with big hopes but unfortunately for him, things did not go really well. He said that he needs to have a stable club as he feels that this is hindering his performance on the pitch.
He believes that fans have not seen what he can do on the pitch and that it is important for him to please the fans. He said that in his best interest it might be preferable that he leaves the club and seek another opportunity elsewhere.
He said that the Premier League is a very interesting and competitive league and that he has been happy to be part of it. He said that at the moment he will spend some time with his friends and his family and leave all the negotiations in the hands of his agent.
He wants to be ready and refresh before the start of the next season and give his best on the pitch.