Premier League side Tottenham Hotspurs have been bothered by the injury of first choice striker Harry Kane.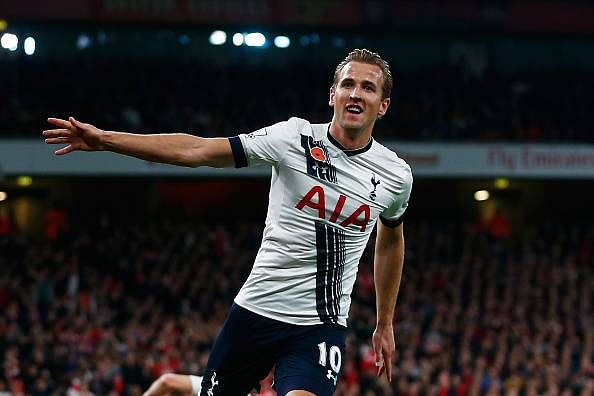 The Three Lions striker helped the team move past FA Cup rival Millwall but not without an injury. He is not expected to return in a few weeks but the club must play on.
Harry Kane was brilliant last term and he continued the form this season. He has been involved directly and indirectly in 40 percent of Spurs' goals this season. In his absence, the team would have to rely on other attackers to do the job but the thing is they are not as potent as he is.
In the game against Southampton, Coach Mauricio Pochettino used Son Heung-Min as the main player upfront. The 24-year old is known for depending more on his pace when evading defenders. His ball hold-up is not as developed and we saw it against The Saints. Son expended more time in the flanks and around than playing the position he was deployed to.
The Korean player's aerial strength is not as dangerous though he is way better suited than Kane's original backup plan Vincent Janssen. The 22-year old arrived from AZ Alkmaar for £17 million but he has barely proved his capabilities. He is yet to score from open play in the Premier League since he arrieved White Hart Lane.
This same star netted 27 times in the 2015/16 season for AZ Alkmaar. The Dutchman's confidence has taken a hit and it would take goals and more time to get over it.
There's also Dele Alli that was churning goals few weeks back but he seems to have slowed down a bit. Spurs have fairly managed the situation but Pochettino would need to get an extra leg as they qualify for the Champions League – if Janssen does not wake up quick – as Kane is injury prone.